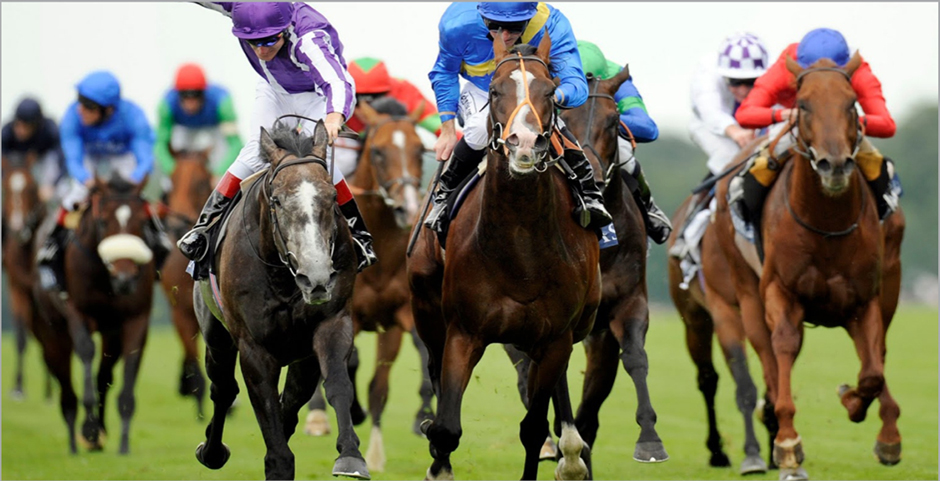 CHECKOUT OUR REVIEWS
  
*There is no better way to spend a day out than at the Picnic Races at Balnarring or watching top Australian horse racing at our premier course Mornington. Ideal for a family day out, work gatherings or just a catch-up with friends. Amour Of The Grape Tours offers return transport to every race meeting at both venues for groups of two to eleven. Give us a call on 0414 704 801 and we can take care of all the driving for your group so you can enjoy the day's festivities and we may even tip you a winner or two.
Enjoy your day at the races in style by letting Amour Of The Grape Tours take care of all your driving needs and transport you to the races without the stress of having to drive home or find a non existent taxi.
And for the Picnic Races at Balnarring – we have plenty of room in our boot for your food and drink and deckchairs so you can make a real day of it and enjoy our Horse Racing Tours in style.
Amour Of The Grape Tours offers return transport for small group Horse Racing Tours to Mornington and Balnarring races from your home/accommodation.
We pick up from anywhere on the Mornington Peninsula as well as Frankston Train Station, Melbourne CBD and southern and eastern suburbs with discounts available for groups of five or more. To book phone Paul on 0414 704 801 or email us at info@amourofthegrape.com.au.
RACE TOUR PACKAGES
From the excitement of Mornington Cup Day – the Peninsula's biggest sporting event – to a leisurely day at the picnic races at scenic Balnarring, let Amour of The Grape take the stress out of getting to and from the races and allow your group to enjoy the festivities of the day without the worry of driving home.
The Mornington Racing Club is now part of the Melbourne Racing Club – which also comprises Sandown and Caulfield – bringing top class city racing to a beautiful country setting at Mornington.
Balnarring is one of Victoria's most famous picnic racecourses and hold six meetings per year with the biggest being the annual Balnarring Cup meeting on Australia Day.
TARIFF:
Tours include transport only, to and from the races, with pick-up and drop-off from your accommodation or home on the Mornington Peninsula, Melbourne's southern and eastern suburbs and CBD. Race day admission must be paid at arrival on course.
Prices start from $50 per person depending on group size and pick-up location.
*Pick-up and drop-offs available from right across the Mornington Peninsula and Frankston railway station at our cheapest rate as well as Melbourne's southern, bayside and eastern suburbs as well as inner suburbs.
Enquire
Fri Dec 1

Wed Dec 13 – Twilight Meeting

Thurs Dec 28

Mon Jan 1 – New Year's Day

Sun Jan 7

Sun Jan 21

Sun March 31 – Easter Sunday

Sat April 20 – Mornington Cup Day

Mon April 29

Mon May 13

Mon May 27

Mon June 10 – King's Birthday Public Holiday
Sat Dec 9
Sun Jan 14
Fri Jan 26 – Australia Day – Balnarring Cup meeting
Sun March 10 – Labour Day long weekend
Sat March 30 – Easter Saturday