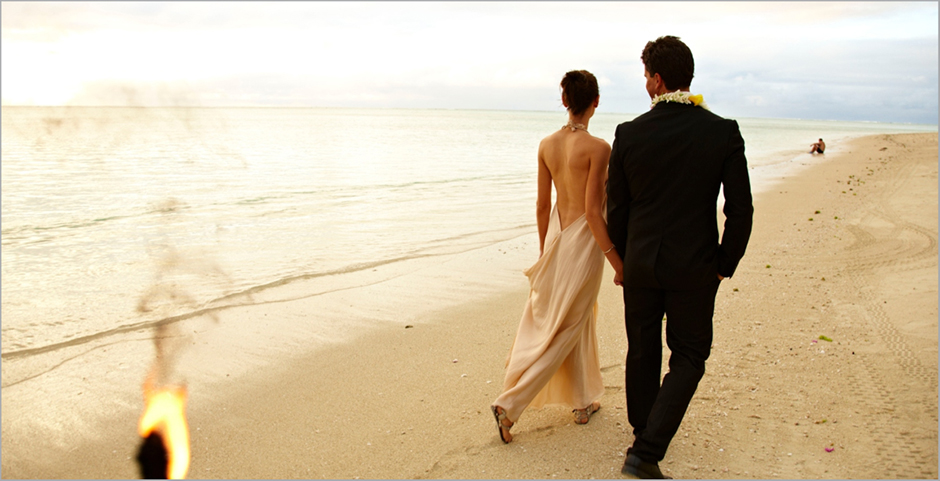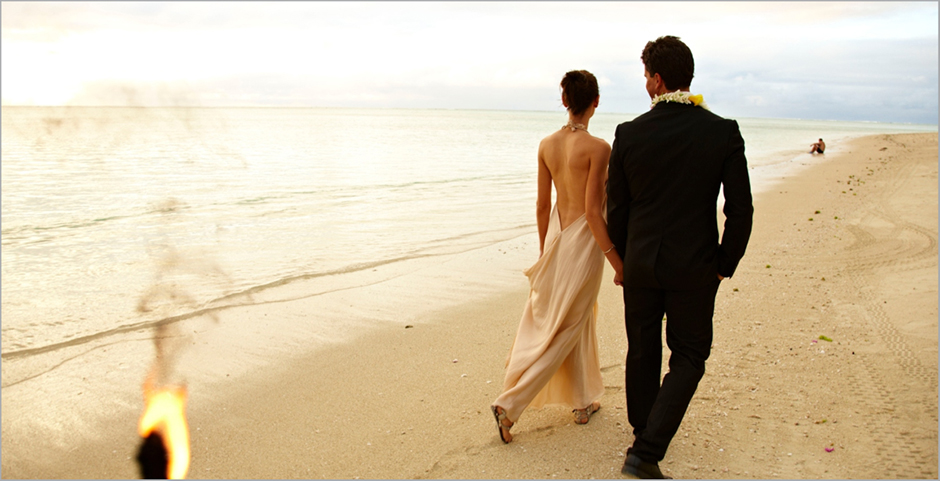 CHECKOUT OUR REVIEWS
  
WEDDING TOUR PACKAGES
It's always wedding season on the Mornington Peninsula. We all know how much is involved in planning a wedding and here at Amour of the Grape Tours we are here to help ease some of your concerns.
Mornington Peninsula transport to and from wedding venues can be a real problem, so why not let Amour of the Grape transport your guests to and from their accommodation to your wedding venue in comfort and style.
And if you are planning a hen's day, we can help you with one of our wonderful spa packages while we can help the men arrange a round of golf including transport to and from the course.
And if you are struggling to find accommodation, we can even give you a hand on that front as well through our extensive contacts.
Call Paul on 0414 704 801 for a quote.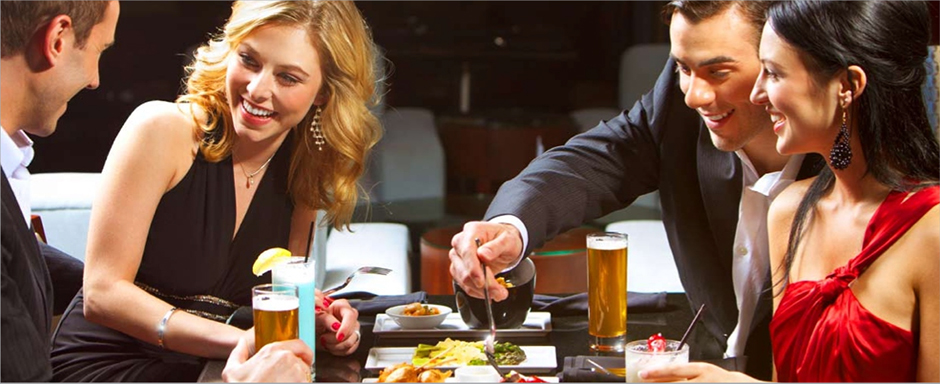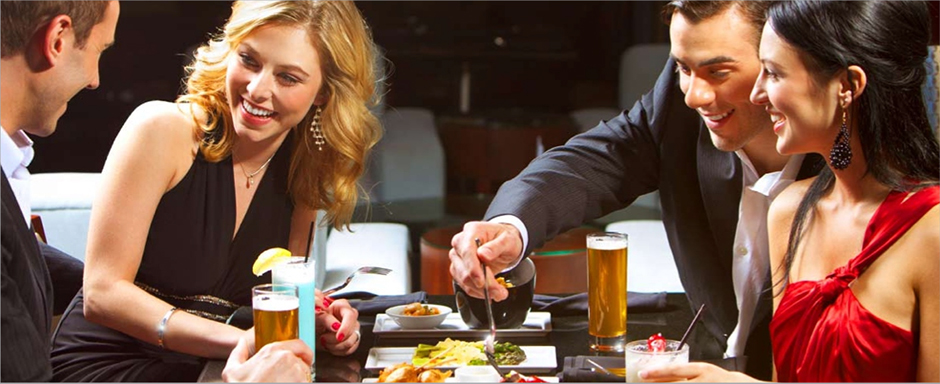 DINING TOUR PACKAGES
NEED A LIFT?
#WE ARE AVAILABLE EVERY DAY AND NIGHT FOR RETURN TRANSPORT FOR LUNCH AND DINNER BOOKINGS FOR ALL OUR TOP WINERY RESTAURANTS INCLUDING THE NEWLY RE-OPENED TEN MINUTES BY TRACTOR plus PORT PHILLIP ESTATE, JACKALOPE, PT LEO ESTATE, PARINGA, MONTALTO, PETIT TRACTEUR, MAXS AT RED HILL ESTATE, POLPERRO AND PIER 10.
*Why use Amour Of The Grape Tours for your Mornington Peninsula Transport needs?
"I had booked a restaurant for a group of six of us in Mornington and chose Amour of the Grape to collect us from two locations, take us at the restaurant and then drop us home again at the end of the night. Paul was super easy to deal with and the booking process was incredibly smooth. We all commented on Paul's ability to remember all our names, as well as his aptitude for engaging conversation about everything from sports to European cities. Thanks Paul, my birthday dinner was great!
From Kate Knapp on Trip Advisor, Visited February 2016.
"We were first introduced to Paul from Amour of the Grape, by a favourite local restaurant who recommended him. Since then we have used his service on a regular basis and couldn't speak more highly of him! Very reasonable prices, always absolutely on time, super clean and comfortable car that seats 7, and the loveliest, kindest man! Just outstanding!!"
From LittleMrsPottz on Trip Advisor, June, 2015.
So don't spoil your fun by driving to your special night out on the Peninsula. Instead have Amour Of The Grape Tours chauffeur drive you and your group in style in our temperature controlled eight seater Toyota Tarago.
Pre-booked transport available for functions, events, weddings, lunches and dinners – including at night to the various Red Hill wineries.
We also run a pre-booked transport service for groups of two to seven to Frankston train station, the CBD and Melbourne Airport from the Mornington Peninsula as well as to local football matches.
And we also offer a return transport service to every Mornington and Balnarring race meeting.
We will collect you from your accommodation, drive you to your destination,
pick you up at an agreed time and deliver you safely back to your accommodation. (Discounts available for groups of five or more)
*Prices vary depending on time of day, location and group size but start from just $25 per head.
Call Paul on 0414 704 801 for a quote.
Enquire